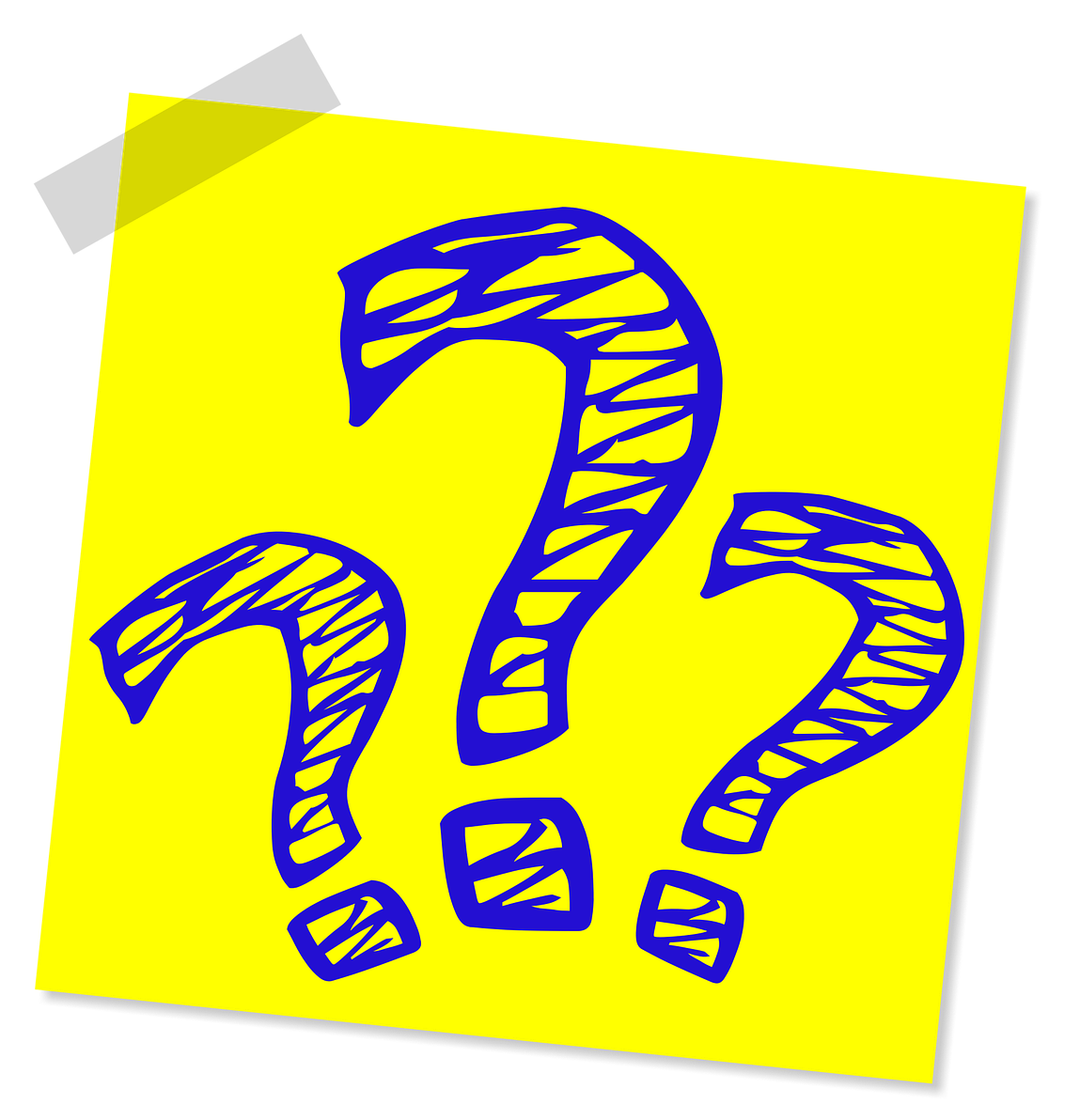 This is a list of our questions and answers.
What are the destinations covered by Phil Transfer?
We cover all destinations in Switzerland and the French Alps. We mainly serve the airport of Geneva, but also those of Bern and Sion. Any other destination upon request.
What language does the driver speak?
The driver speaks French, English and Spanish.
How will I find my driver in the airport?
The meeting point is mentioned in your confirmation or "Transfer Pass". Do not forget to print it out and take it with you. At the airport, the driver waits for you with a cardboard with your name (or what you indicate) in the arrival hall after the check-out.
How much does a transport cost?
Our prices are very competitive. They are calculated according to the distance to be covered and the driving time.  Ask us for a quotation without commitment.
How is the trip ?
Once you meet the driver, he takes the road and brings you to your destination without interruption. For trips longer than 2 hours, it is possible to coordinate, with the driver, one or more stops according to your needs. The times and distance entered on your "Transfer Pass" are estimates based on normal conditions. They may vary depending on weather or traffic.
My flight is late, canceled or moved. What happens with my transfer?
Our transfers are private and therefore we will await you or if necessary we will reorganize your transfer so that you reach your destination.
How long can you wait for me?
Your driver will wait for you on arrival. In the event of a significant delay, please contact us as soon as possible to reorganize your transfer. In any case, we will transfer you to your destination.
Departure time for return?
We calculate your departure time according to the schedule of your flight. As advised by most of the airlines, we are looking to drop you 2 hours before your boarding. If you would like to leave early, please mention it or contact us ahead of time.
What document for the driver?
The driver needs the "transfer pass" you received when you booked. It is also possible to present it directly on your phone. It is your responsibility to ensure that it functions properly.
What vehicle will carry us?
The vehicles are of the higher standard type with 3 comfortable seats (4 maximum). They are equipped according to climatic conditions, they have enough room for your luggage and they are maintained in perfect condition. Other vehicles up to 7 passengers can be booked on request.
Is security safe?
As a person transportation company, our drivers are all professional with a lot of experience. The vehicles are in perfect condition and checked regularly. Although zero risk does not exist, your safety is our priority.
How does the reservation system work?
You can make your reservation online through the form on the website. We will reply within 24 hours. Depending on the availability of drivers and vehicles, you will receive a confirmation also called "Transfer Pass". You can print it or keep it on your phone to present it to the driver on the day of pick-up. We reserve the vehicle and the corresponding time slot.
What data is required to make the reservation?
To be able to make an offer or a reservation with precision, we need a maximum of complete data. The online form asks you most of this data. If you arrive by air, the flight number allows us to follow the flight for a possible delay.
Can I change my reservation date or time?
Yes, if we are notified sufficiently in advance and depending on the availability of the drivers, we can reconfirm the new timetable at no charge.
I need to cancel my reservation. What is the cost ?
You can cancel the reservation up to 24 hours before without charge. Only 5% will be retained to cover administrative and banking costs.
Will my special baggage be accepted?
Our vehicles have enough space for a large suitcase, a smaller or ski shoe bag, a pair of ski or snowboard and a small hand bag. If you need to bring special luggage, please let us know when booking. If your luggage is really excessive, we will have to carry it in an additional vehicle with additional costs.
What happens if my luggage is lost or in transit?
Please contact us immediately. In any case, we will welcome you and you will be transferred to your destination. It is the responsibility of the airport to carry lost luggage at their expense and at the location you specify.
What are the payment methods?
Currently we have tree possibilities. Advance payment with a link, pay by card to the driver or cashto the driver before the departure. Once the payment is accepted, you will receive a receipt in electronic form or paper form if payment by cash.
Comfort on board, wifi, drinks, chargers?
All our vehicles are equipped with chargers for your phone and a refreshing drink. Certain car have wifi on board. Normally, it is not allowed to eat on board and it is strictly forbidden to smoke.
Do I have to reserve a place for my baby?
Yes, every child, regardless of age, occupies a place. Swiss law requires that children under 12 sit with a baby chair or booster seat. We will provide you with no charge as long as you mention it in the booking.
Seat for children, babies?
Baby seats and booster seats for children under 12 will be available. Please mention this when booking.
Are pets allowed?
In principle, animals are not allowed. However, if your small companion is used to traveling and you carry him in his cage, we can admit it. It is imperative to mention this when booking.
If you have another question that you have not found a response to, please contact us through the contact form.