About us
Phil Transfer is a young company active in tourism and passenger transport since 2017. With many years of experience, its founder has concentrated on mountain, ski resorts and airport transfers.
I have travelled on several continents and driven on all types of roads, both as a professional and for discovering people and nature. After living several years in South America I returned to my country. A large part of my time I worked in industry and technology, managing up to 30 people.
At Phil Transfer you are our center of attention. This is why we only do private transfers with priority given to safety and punctuality. We are very flexible and by experience we know your requirements.
Your advantages with Phil Transfer: no queues, as soon as you are ready we go on the road, no mixing with other travelers, you know your driver/guide and you can contact him at any time, flexibility for schedule changes, no hidden costs and very correct prices, you can choose your preferred form of payment, cancellation is free up to 24 hours before departure. We look forward to meeting you.
Informations
Address
Phil Transfer
Philippe Ecoffey
Chemin de l'Aubépine 28
CH-1196 Gland, Switzerland
Phone, Whatsapp, Viber, Signal, Telegram
+41 79 736 3453
Email
info@philtranfer.com
Vehicles
Our vehicles are regularly inspected by the Swiss State, maintained in perfect condition and well equipped for winter conditions. Child seats or boosters available free of charge.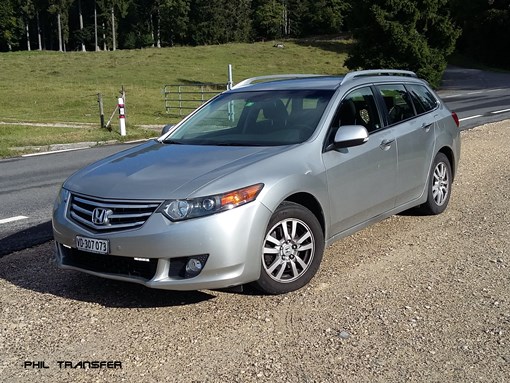 3        3      Air
Economic and comfortable standard model range with space for your luggage. Very reliable and well equipped for winter conditions.
 7        8      Air     4 x 4
Van Long version allowing the transport of bicycles in summer, skis and snowboards in winter as well as a large quantity of suitcases.
Address
Phil Transfer
Philippe Ecoffey
Ch. de l'Aubépine 28
1196 Gland – Switzerland