Private transfers to and from Geneva airport. Ski resorts, airport transfers, international schools, business transfers.
If you can't find your destination below, send us a request with our quote form or our contact form.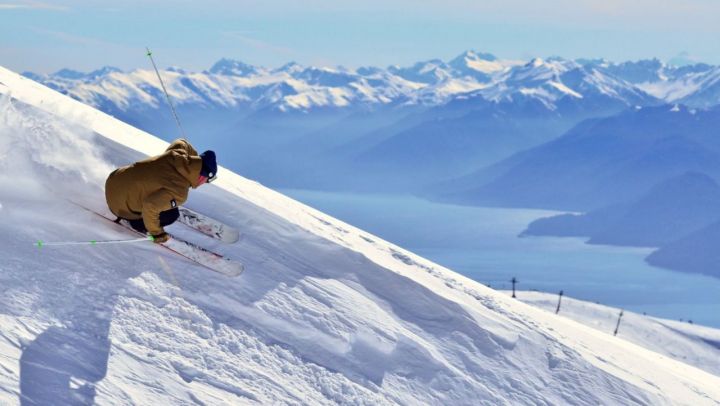 Verbier
One of the best ski destinations in the world. It attracts visitors from all over the world. Link to the 4 valleys ski area.
start at 350 CHF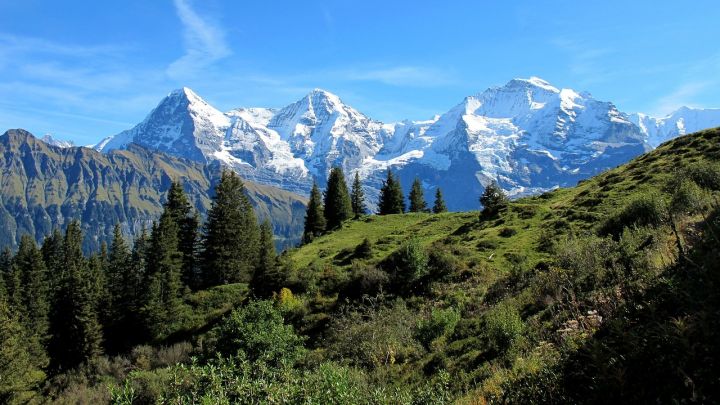 Grindelwald
Outdoor adventures near the famous mountains Eiger, Mönch and Jungfrau. Cozy village with charming chalets and shops.
start at 450 CHF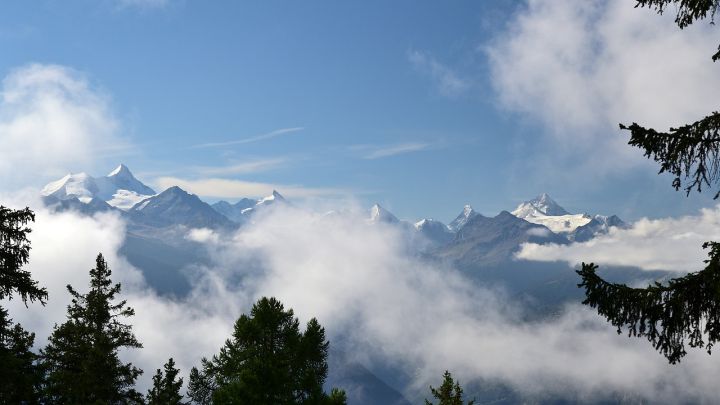 Crans Montana
Offers varied winter sports and ski options on sunny slopes, Luxurious spas and wellness facilities for relaxation.
start at 400 CHF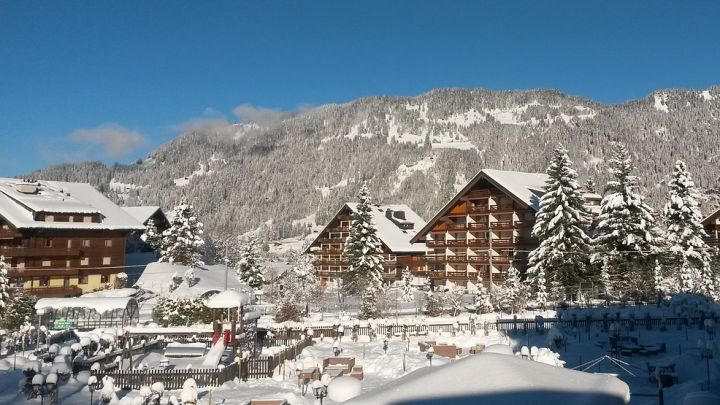 Villars-sur-Ollon
Peaceful alpine retreat that attracts both outdoor enthusiasts and those seeking a tranquil escape in the Swiss mountains.
start at 250 CHF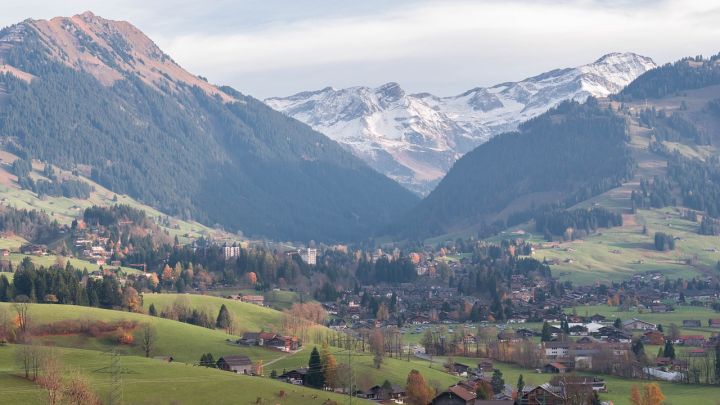 Gstaad
Renowned for its upscale resorts, offering world-class amenities, spa treatments, and a luxurious escape in the Swiss Alps.
start at 350 CHF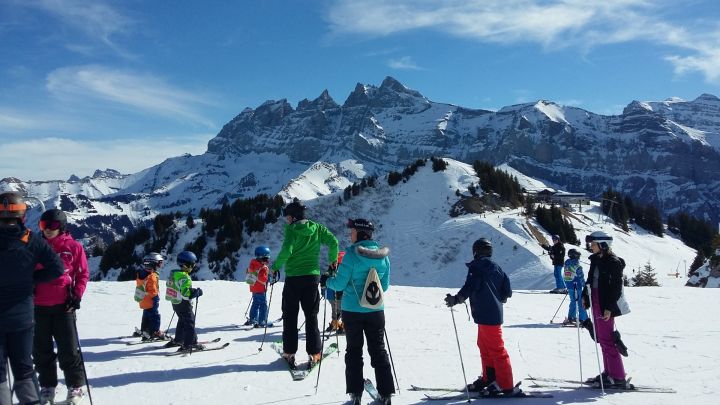 Champéry
Charming and quiet Swiss resort part of the Portes du Soleil area. Popular destination for winter and summer outdoor activities.
start at 250 CHF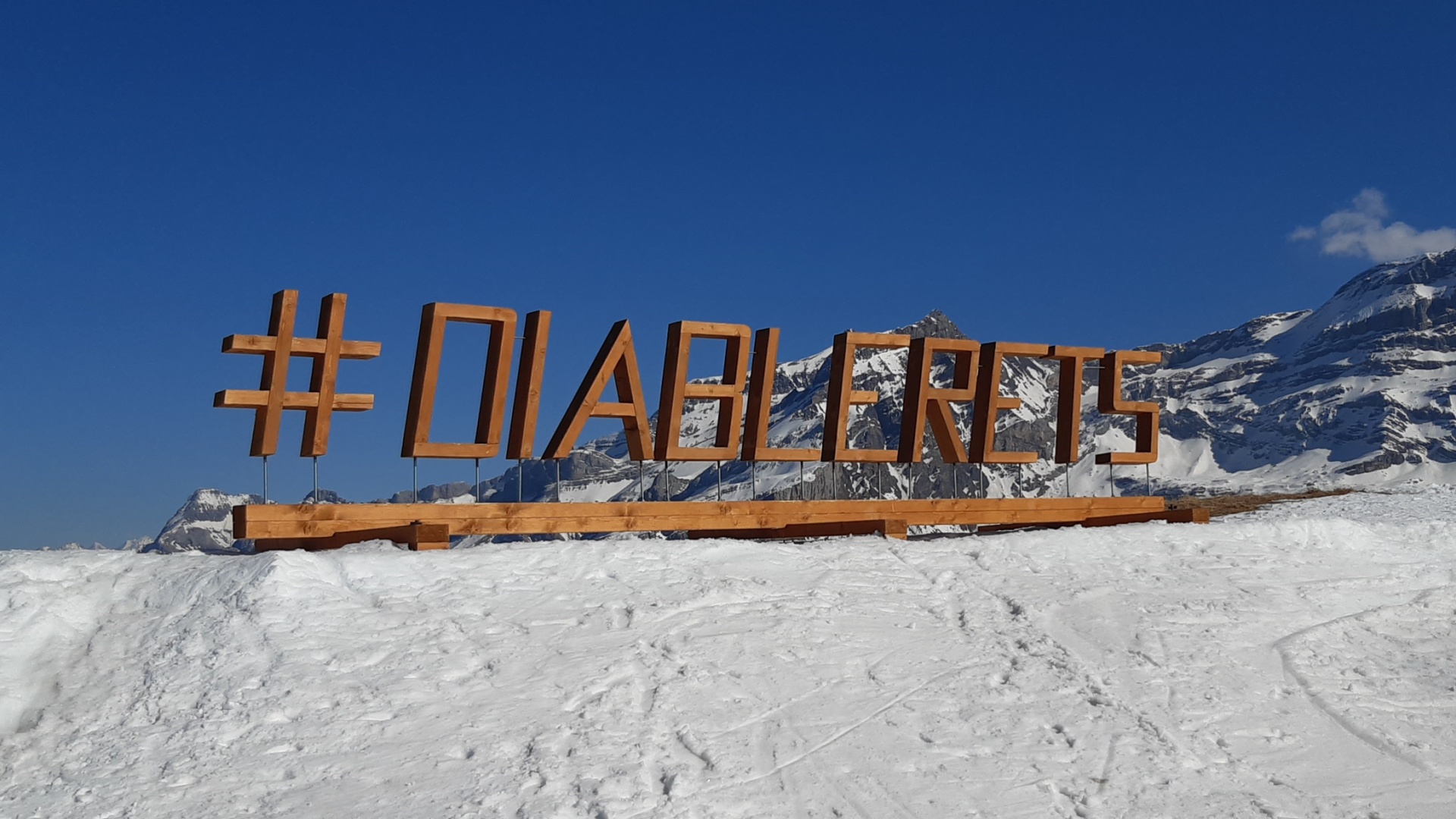 Les Diablerets
A pleasant village known for its Alpine beauty and outdoor activities, from skiing in winter to hiking in summer.
start at 260 CHF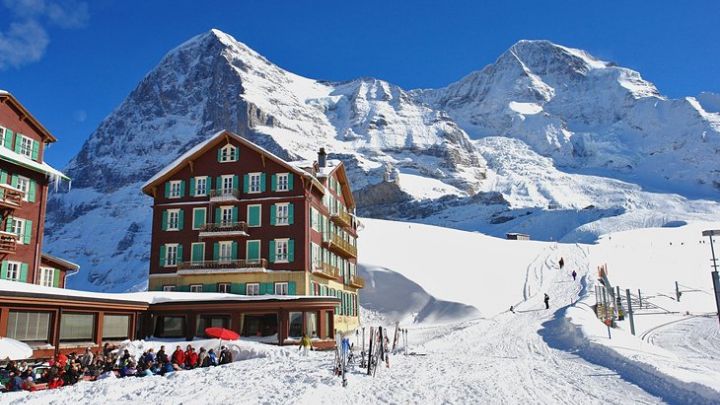 Wengen
Swiss mountain car-free resort, access to world-class skiing and hiking, making it a year-round haven for outdoor enthusiasts.
start at 450 CHF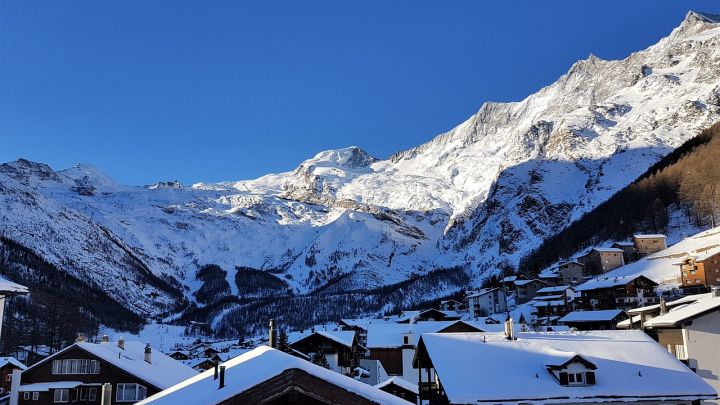 Saas Fee
Car-free village, enjoy clean air and a safe atmosphere, après-ski surrounded by impressive views of snow-capped peaks, glaciers.
start at 550 CHF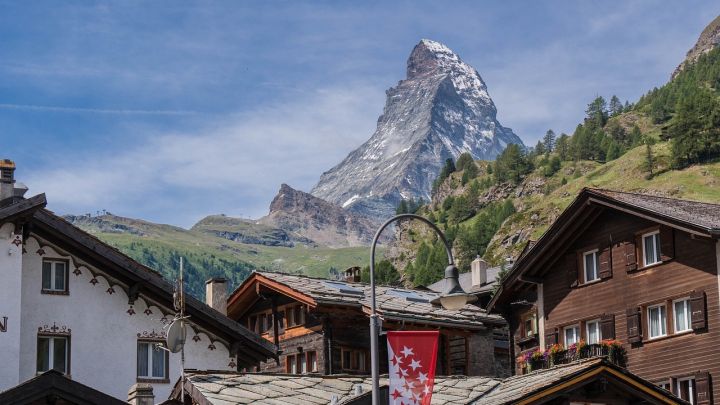 Zermatt
Car-free village, world-famous for its stunning view of the Matterhorn, one of the most iconic mountains in the world.
start at 550 CHF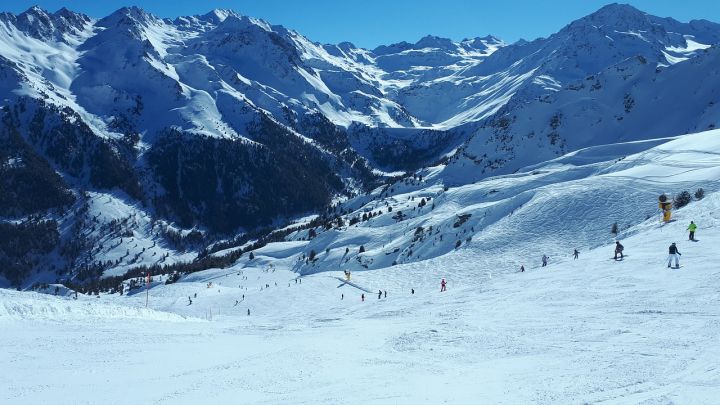 Nendaz
Family resort, smaller and quieter than Verbier, is part of the "4 Vallées" ski area and offers a more affordable budget.
start at 330 CHF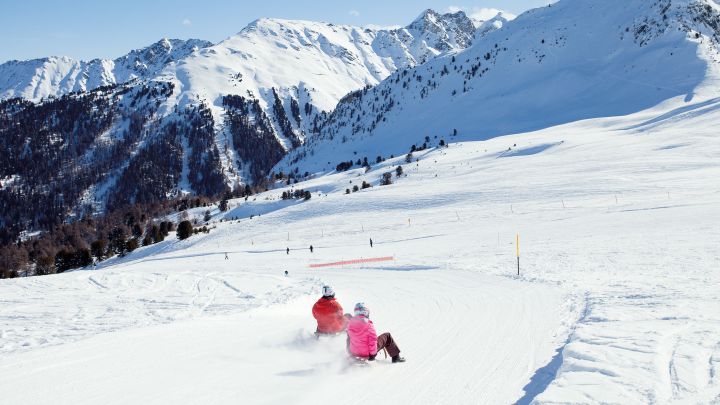 La Tzoumaz
A peaceful family destination with access to the 4 valleys and Verbier. One of the longest toboggan runs in the region.
start at 310 CHF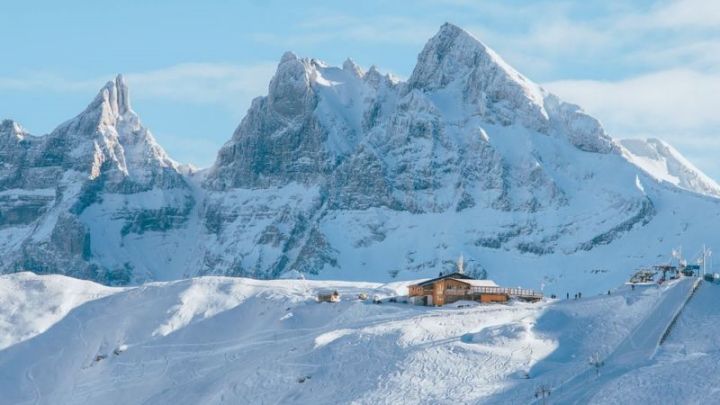 Morgins
Quiet village forming part of the Portes du Soleil ski area, with high snowfall. Superb pistes for beginners and intermediates.
start at 260 CHF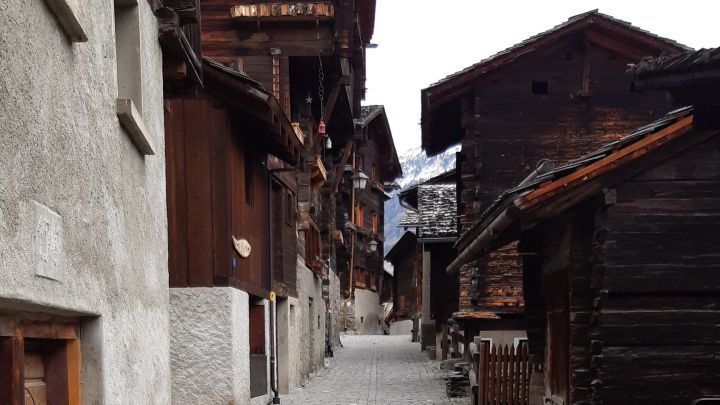 Grimentz
Well-preserved historic village center with traditional wooden chalets, attracting outdoor enthusiasts year-round.
start at 400 CHF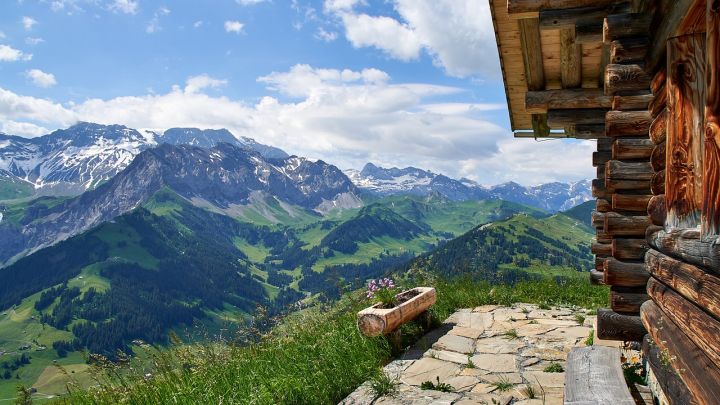 Adelboden
Famous for its world-class skiing in the winter, it transforms into a hiking and mountain biking paradise in the summer.
start at 450 CHF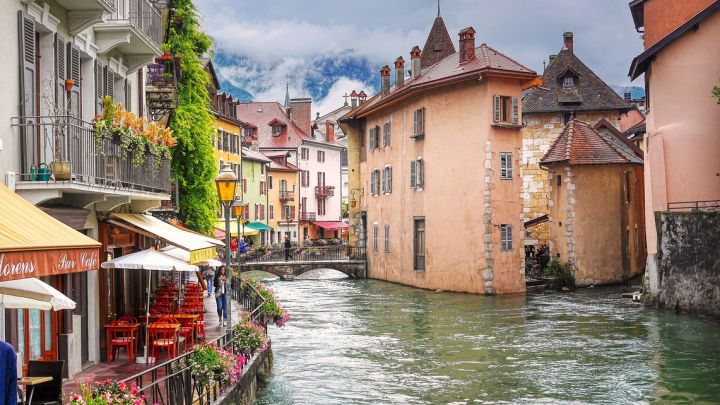 Annecy
Annecy, known as the "Venice of the Alps," is a picturesque French town celebrated for its charming canals and rich history.
start at 135 CHF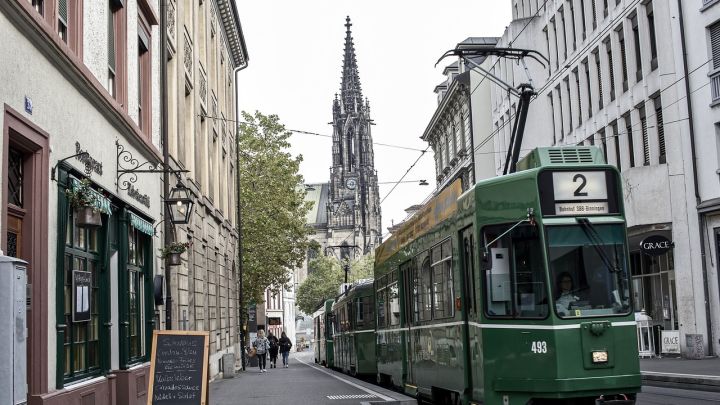 Basel
Basel is a vibrant city known for its cultural scene, picturesque Rhine River setting, and as a hub for art, architecture, and finance.
start at 500 CHF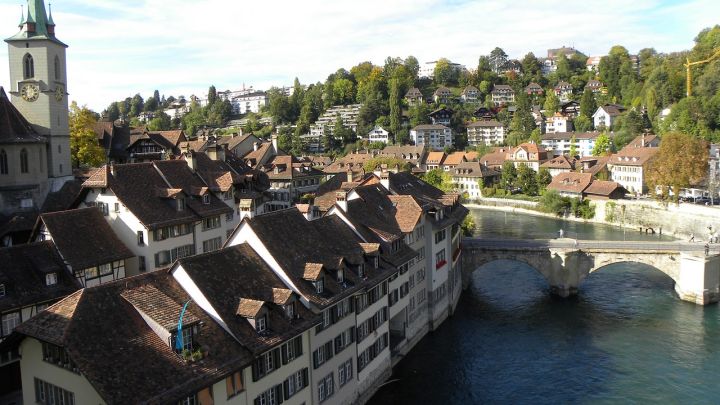 Bern
Bern, the capital of Switzerland, is a charming medieval city with a UNESCO-listed old town and a backdrop of the Bernese Alps.
start at 300 CHF
Gruyères
Gruyères is a picturesque Swiss village renowned for its medieval architecture, scenic landscapes, and the famous Gruyères cheese.
start at 240 CHF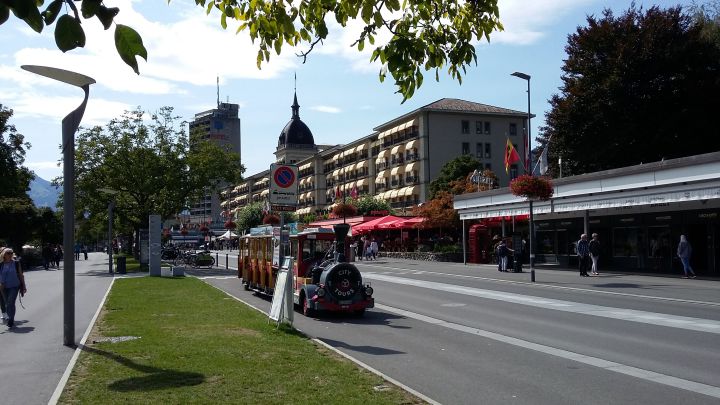 Interlaken
Interlaken is a breathtaking Swiss destination offering access to the stunning Jungfrau region and countless adventures.
start at 240 CHF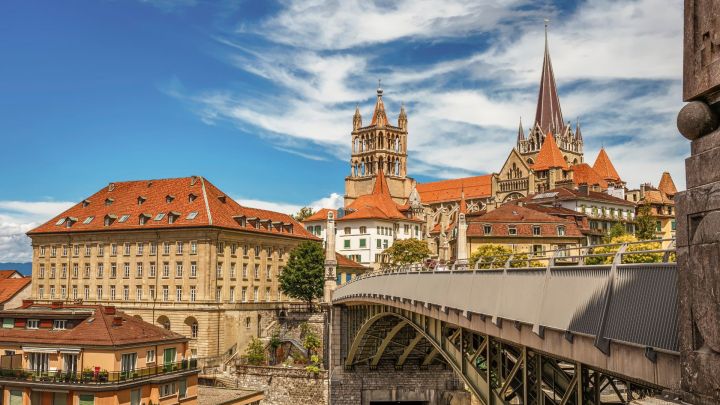 Lausanne
Lausanne is a dynamic Swiss city celebrated for its Olympic history, picturesque waterfront, and vibrant cultural scene.
start at 145 CHF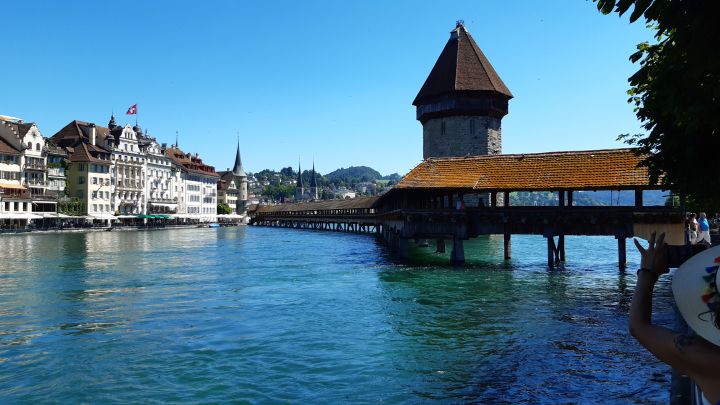 Luzern
Luzern is a captivating city known for its medieval architecture, cultural richness, and stunning natural beauty.
start at 510 CHF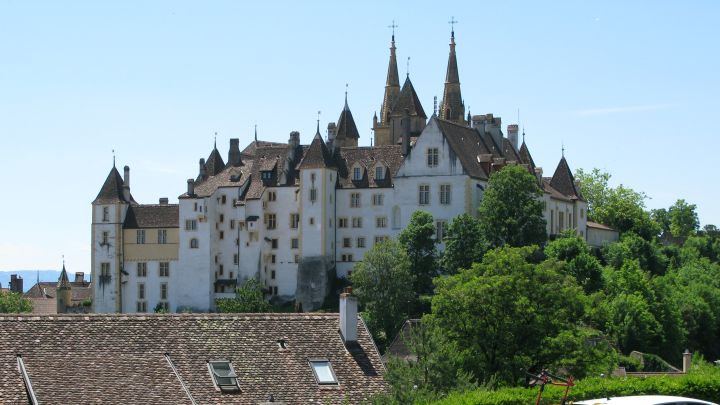 Neuchâtel
City on the shores of Lake Neuchâtel, is celebrated for its watchmaking heritage and beautiful old town.
start at 240 CHF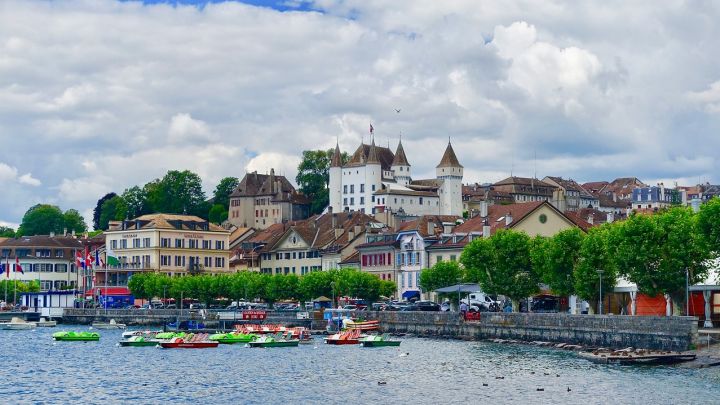 Nyon
Picturesque town known for its Roman heritage, stunning lakeside views, and vibrant cultural scene.
start at 75 CHF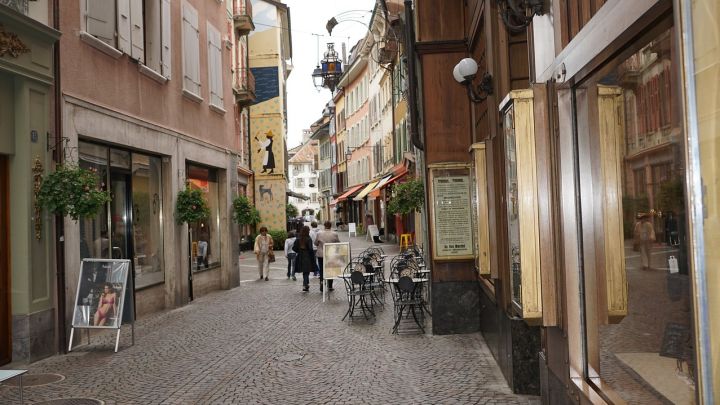 Vevey
Swiss town celebrated for its scenic beauty, historic charm, and as the former home of Charlie Chaplin.
start at 195 CHF